NTW&HIS is actively seeking an Attendance Advocate! Check out the great starting wage posted for this part-time position with potential of moving to full time. This posting can also be see on the school website under the Menu - Employment - link.
www.hannahvilleschool.net

Nah Tah Wahsh School, FACE, Childcare, Headstart and Youth Services Programs will all be closed TOMORROW (2/23) due to the Winter Storm. Stay home, Stay warm - See you Friday!!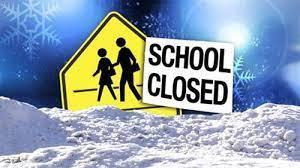 Soaring Eagles Basketball Fans - UPDATED INFORMATION - NLLC Conference Play begins this coming Friday through Saturday at Nah Tah Wahsh PSA and Hannahville School!! Friday, boys games begin at 10:00 a.m. - Girls begin at 1:00 p.m. Saturday, girls Semifinal games begin at 8:30 a.m. - Boys begin at 10:30 a.m. (TENTATIVELY) Good luck teams!! Go Eagles!!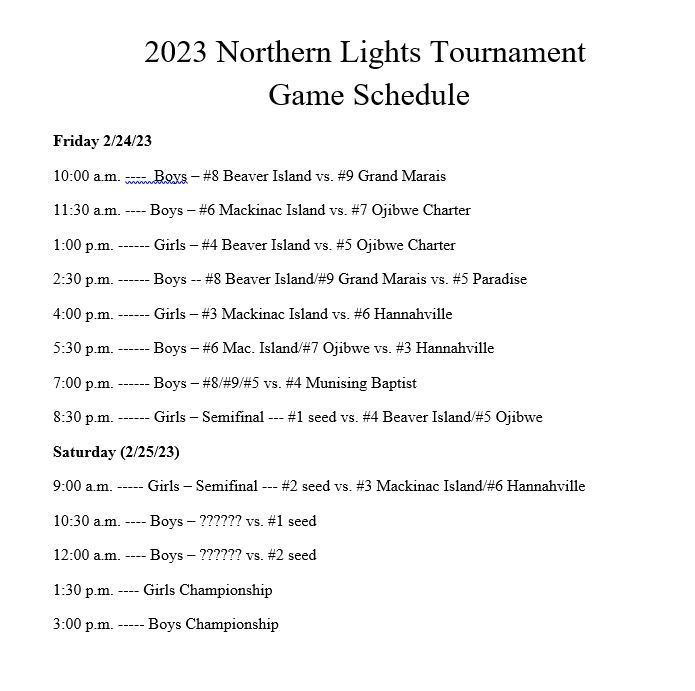 Just a friendly reminder that the Feeding America Food Truck will be here on Thursday, March 2nd. Huge thank you goes out to our organizers and community volunteers participating in this very impactful community outreach opportunity. Miigwetth!!!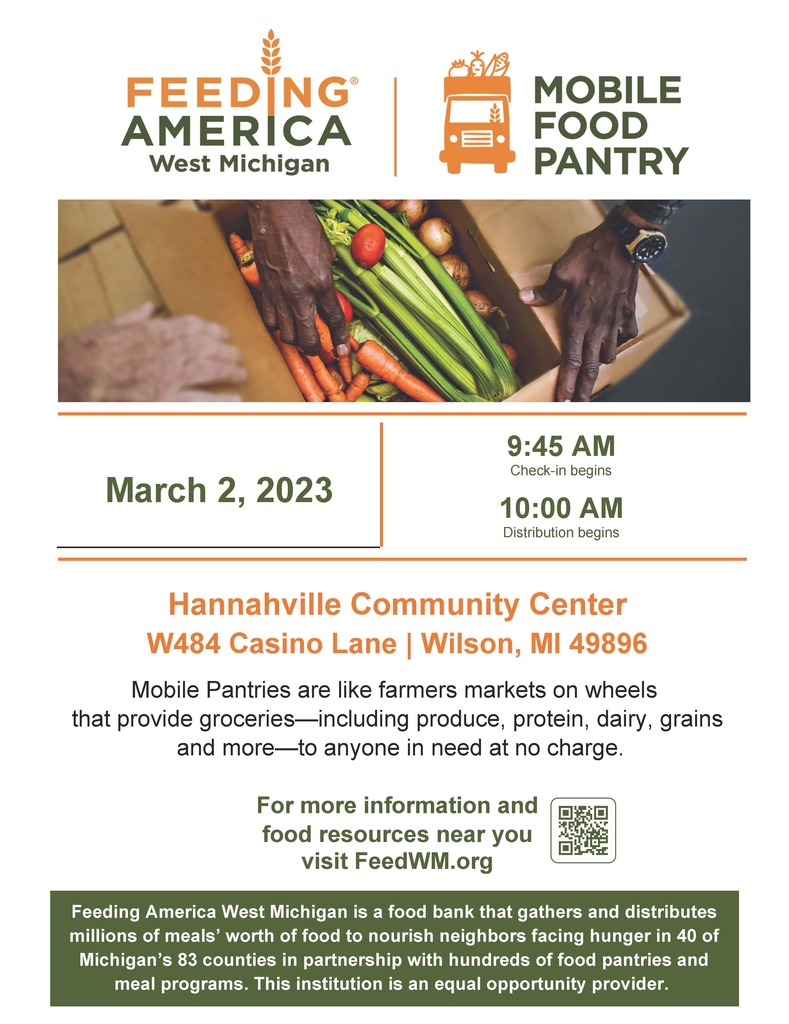 Hello NTW and HIS families- to clear up any confusion- although Monday (2/20) is a Federal Holiday- and much of the community will be closed- school IS in session. We will see your kiddos Monday morning. Keep in mind, next Friday 2/24 is a half day(11:30 am early release) due to basketball tournaments being hosted at NTW. Go 🦅 Eagles!!

**PLEASE SHARE**Reminder to our NTW HIS families- TODAY is an Early Release Day! K-12 Students will go home on the bus at 11:30 am!! Happy Friday!!

Mechanical Issues have been resolved - Tonight's HOME Basketball games are on as scheduled! Girls game starts at 5:00 p.m. Boys game starts at 7:00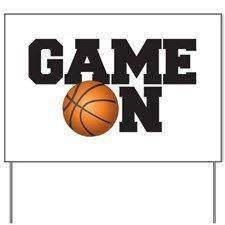 Nah Tah Wahsh: School, daycare, and FACE will be closed today due to a mechanical failure. We apologize for any inconvenience this may cause.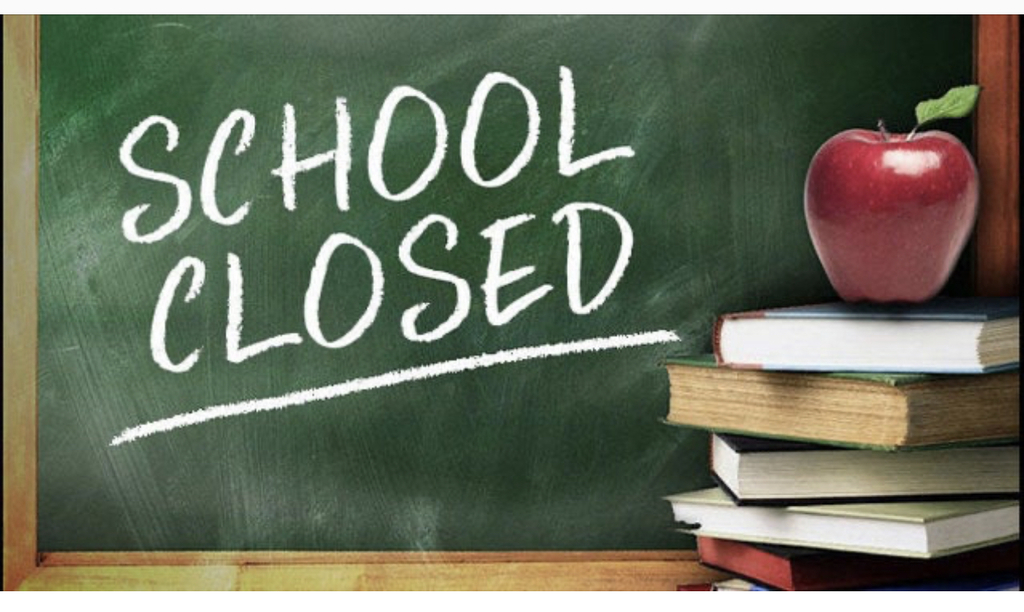 Attention Parents and Guardians - PTSA Meeting is coming up fast! See you on Tuesday, February 14th - at the School Library...Dinner served at 5:00 - meeting at 5:30!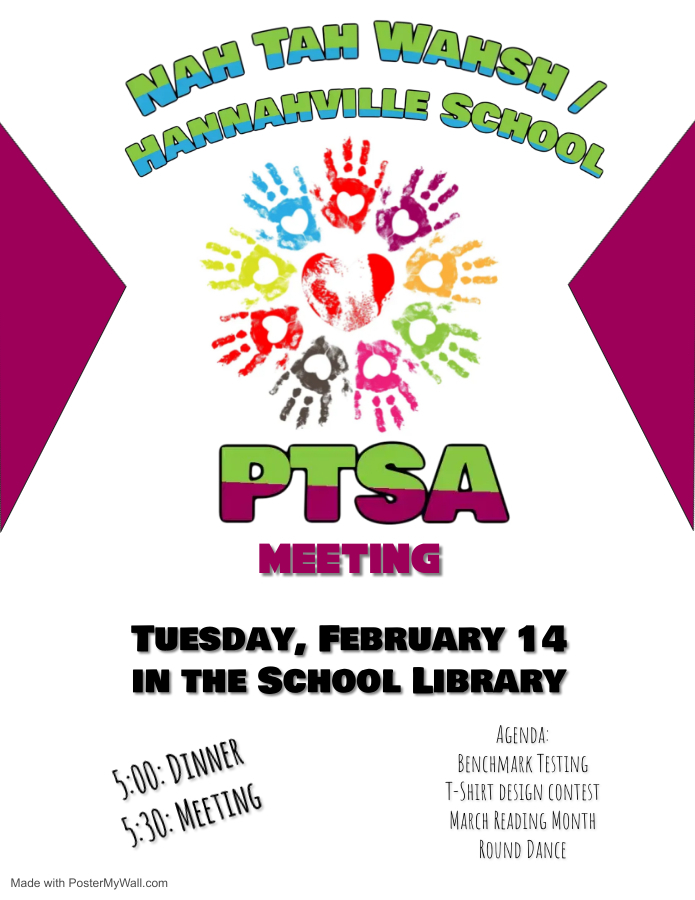 Creativity and Artistic visions abound! NTW HS students DaShawn Metzger, Ethan Smith and Shuang Gao display their exceptional talent and share their latest projects completed in Ms Lightfoot's Art Classes. Great job!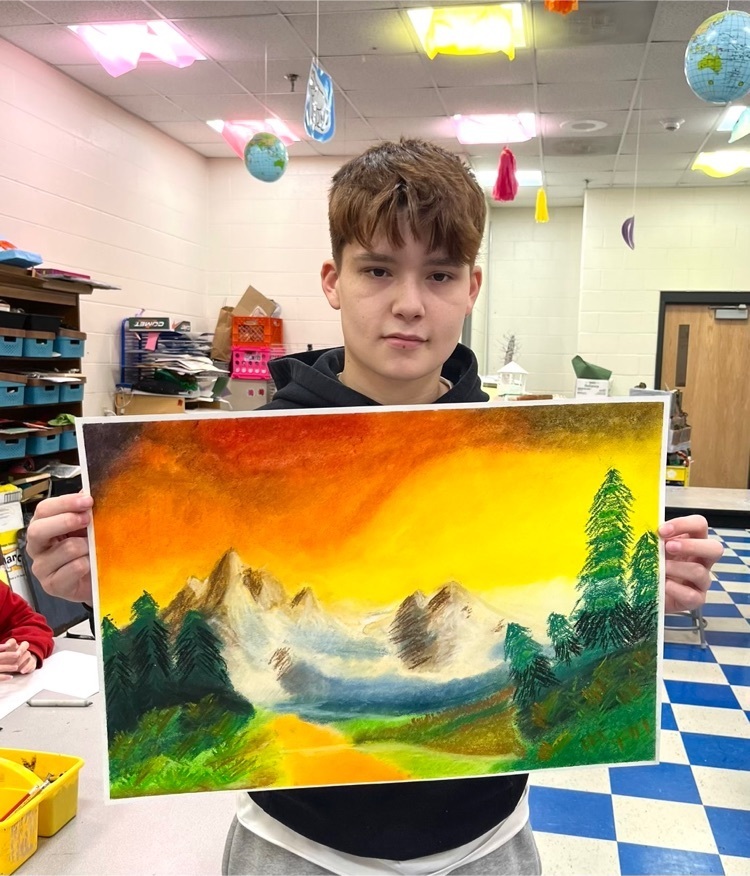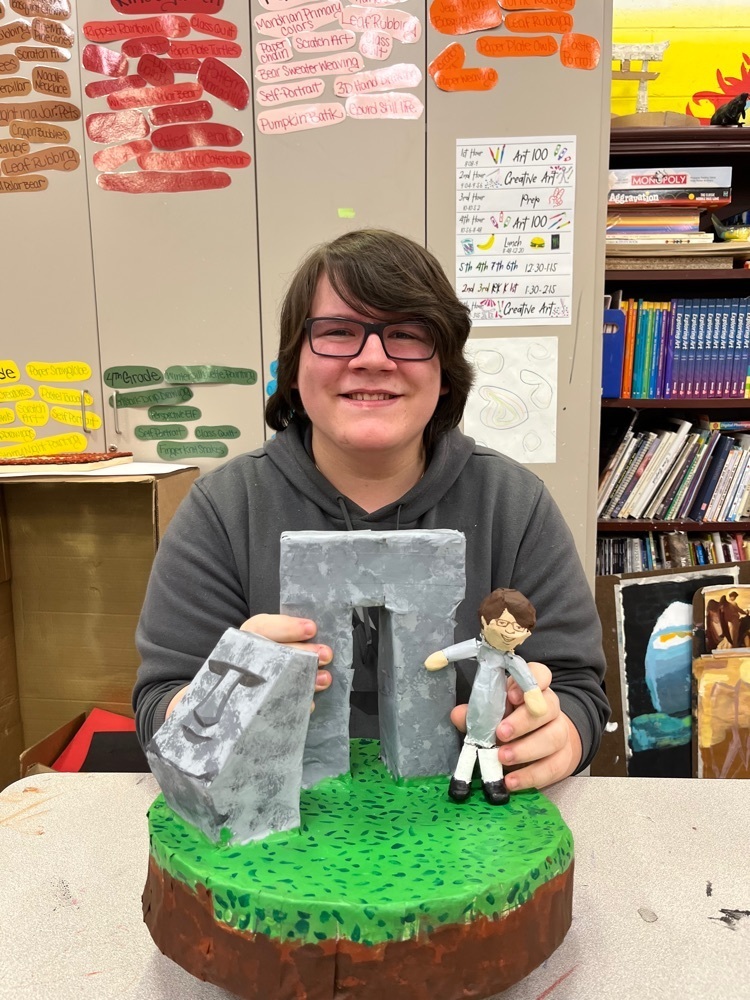 GREAT NEWS, Hannahville Families!!Feeding America has requested Hannahville to be a mobile pantry site again. The cost for the trucks is entirely funded by Feeding America Sponsors and the distributions will be open to the public. The first distribution will take place on Wednesday, February 8th, beginning at 10:00 a.m. at the Hannahville Community Center!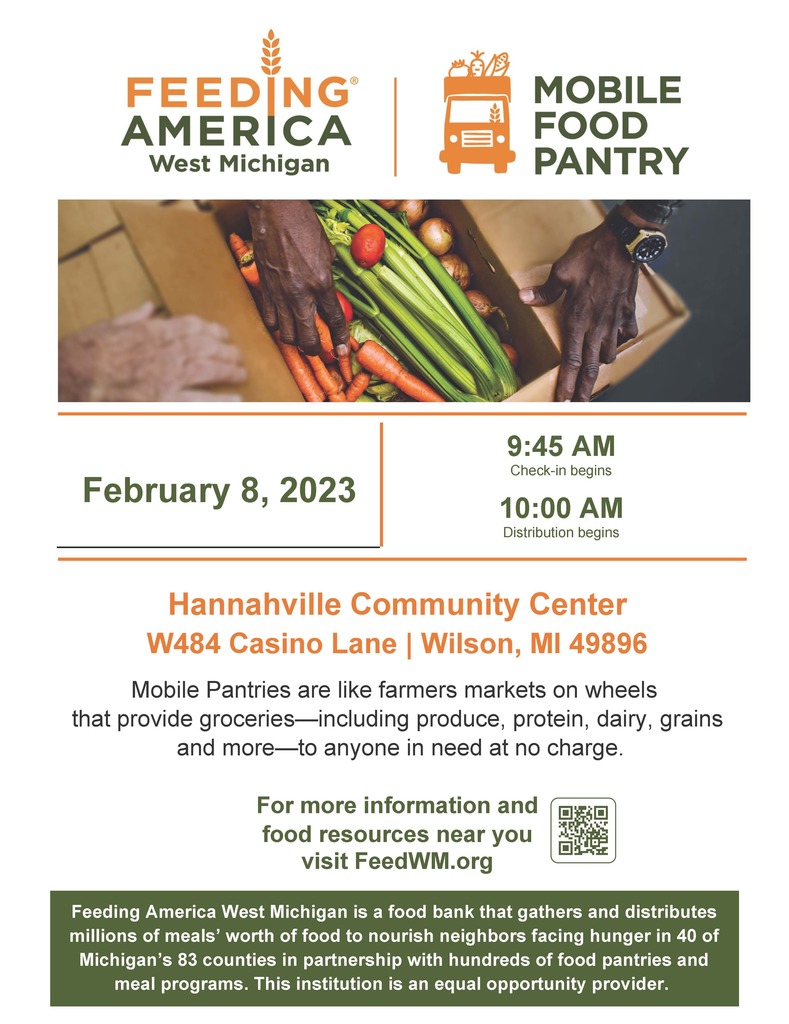 Nah Tah Wahsh PSA and Hannahville Indian School is holding its annual Kindergarten Screening/Registration Event! Please SAVE THE DATE and join us us on Friday, April 14th from 8:30 a.m.-2:30 p.m. Your child is eligible to register, if they will be 5 years on or before December 1st 2023! We offer both Readiness Kindergarten and Kindergarten as Options. If you have any questions, or need more information - please call 466-2952 ext 7778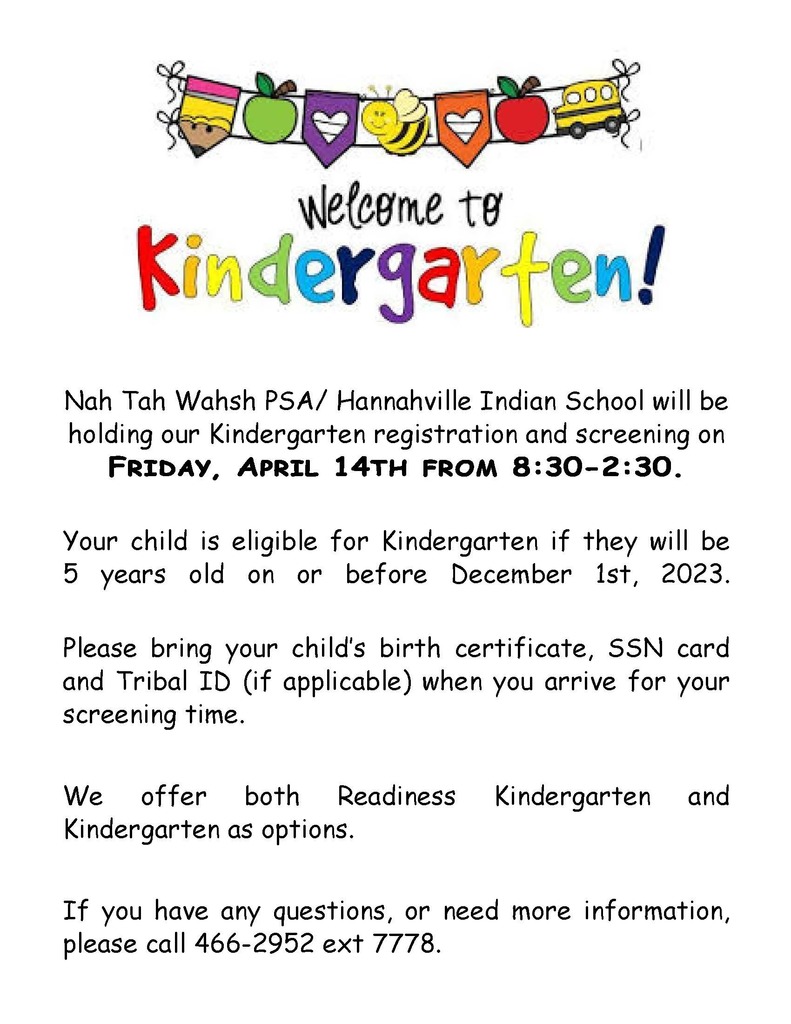 Attention Families! Nah Tah Wahsh PSA, Hannahville Indian School, FACE, Child Care, Head Start and Early Head Start are all closed today due to weather. Stay Home, Stay Safe, Stay Warm.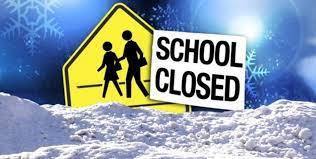 5th Grade Art Continued...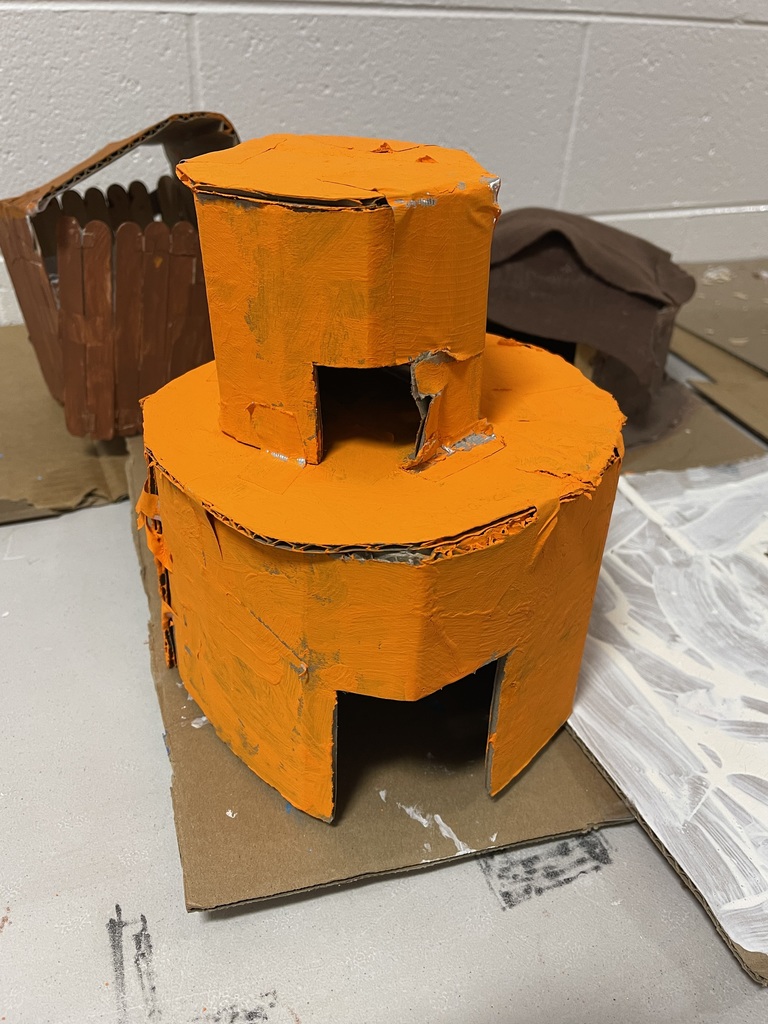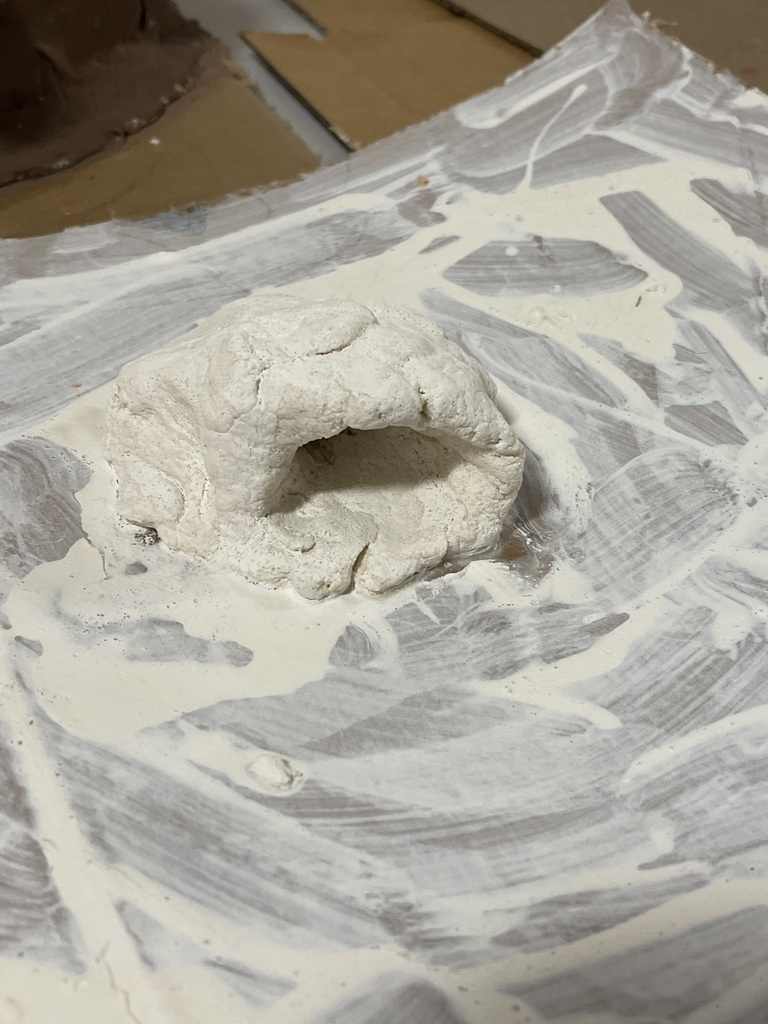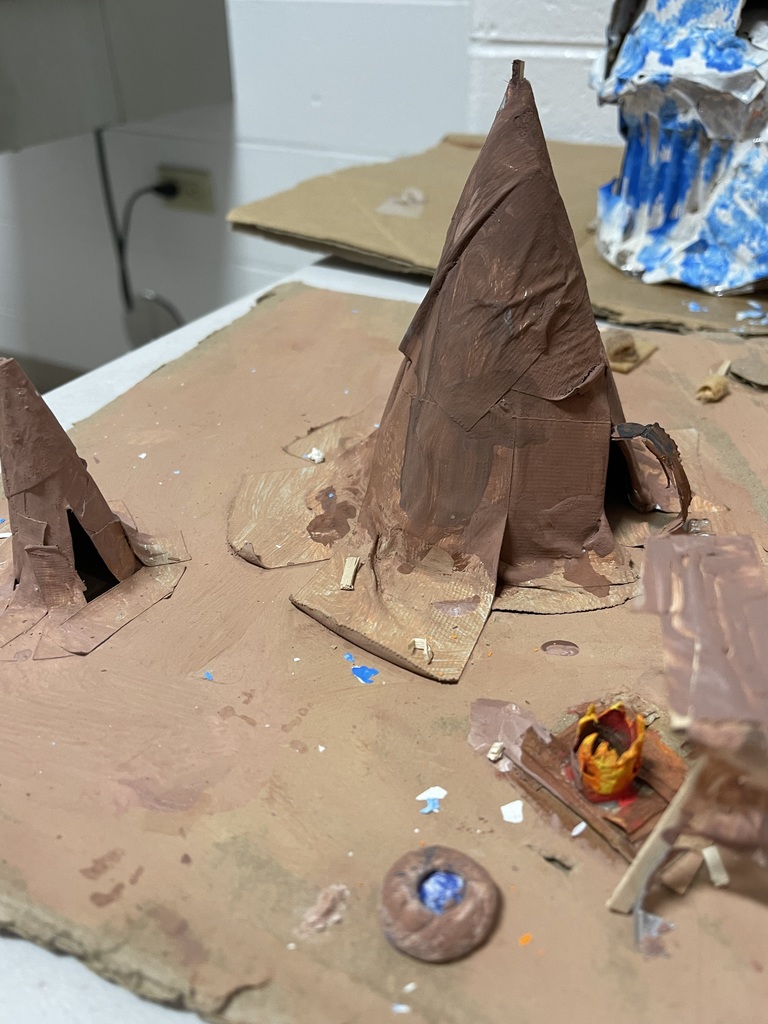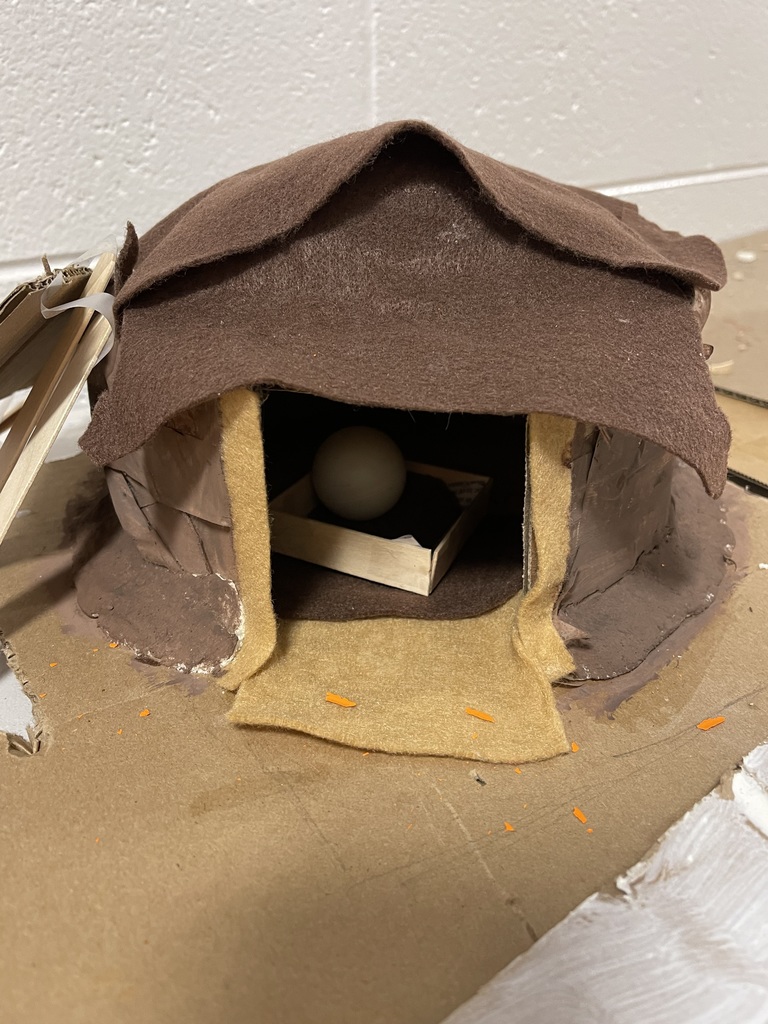 Mr. Kleikamp's 5th Grade Class has been busy making traditional Native American homes! We love to see this creativity and connection to heritage and culture - Great Job!!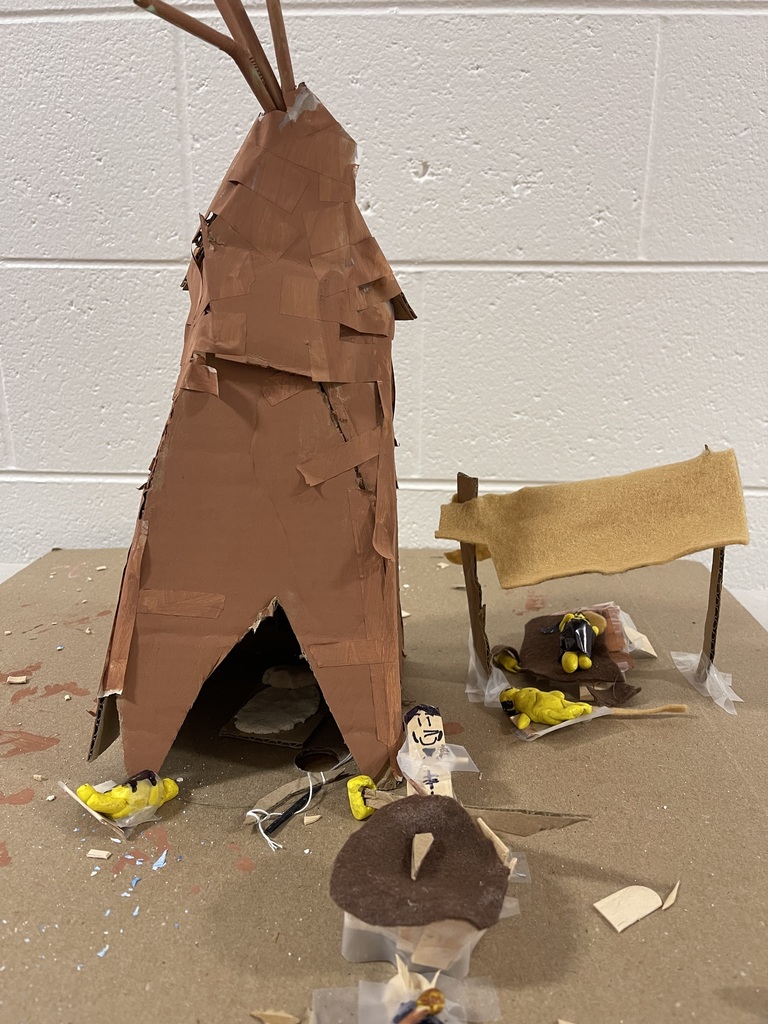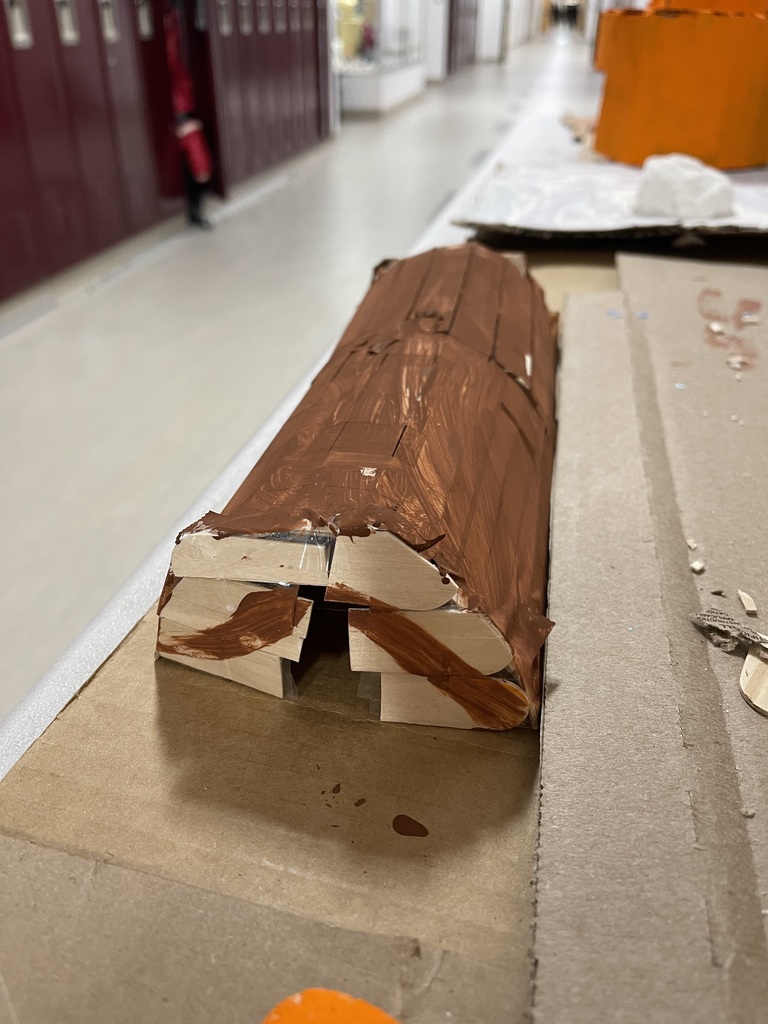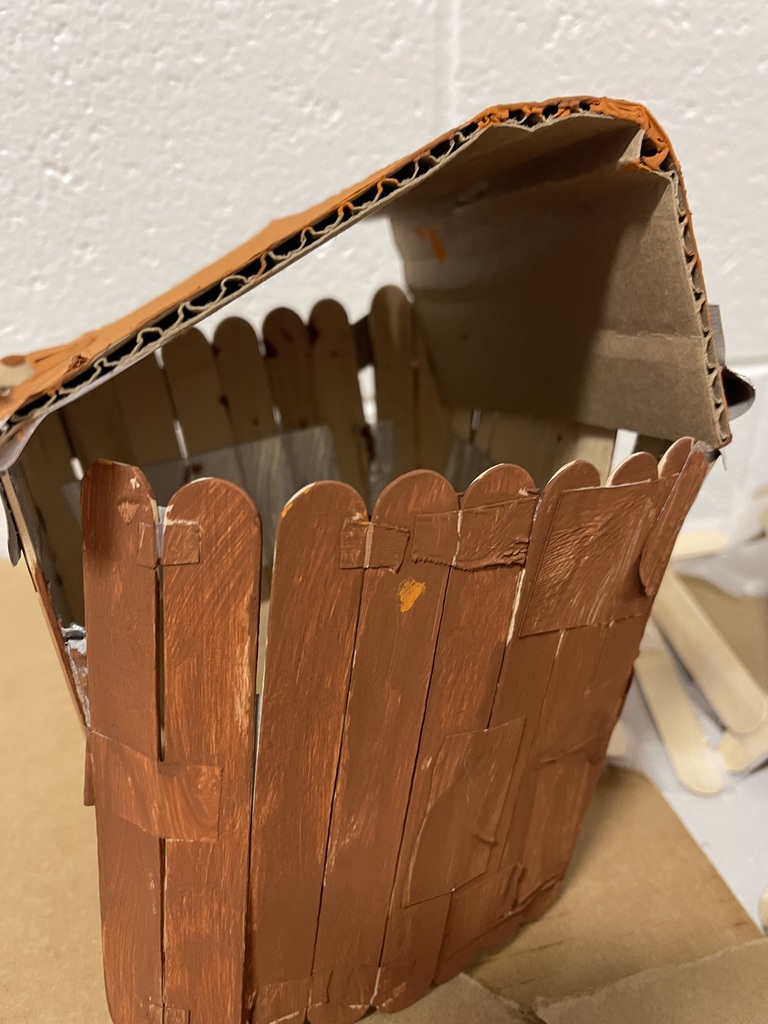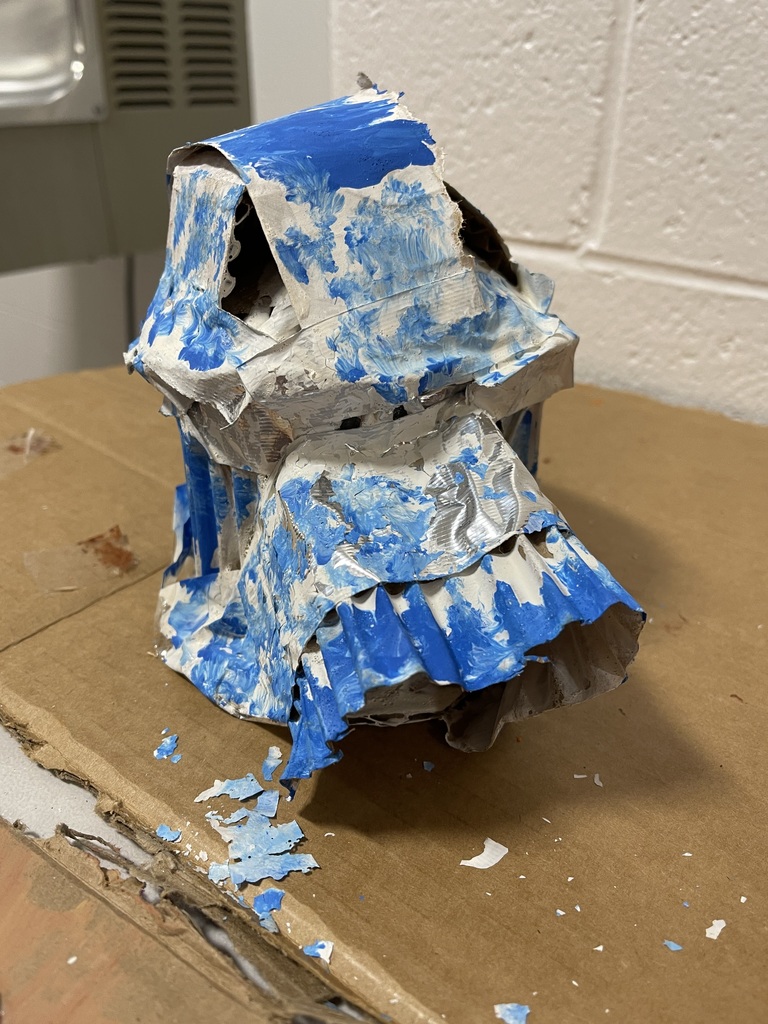 Nah Tah Wahsh and Hannahville Families - Just a reminder...Students in grades 1-10 are beginning NWEA MAP Benchmark testing tomorrow - January 17th. Please be sure your kiddos are well-rested and bellies well-fed to help them reach their full potential at school this week. We appreciate all you do to support your child's educational goals! Migwetth!! Now, Let's Watch Them SOAR!!!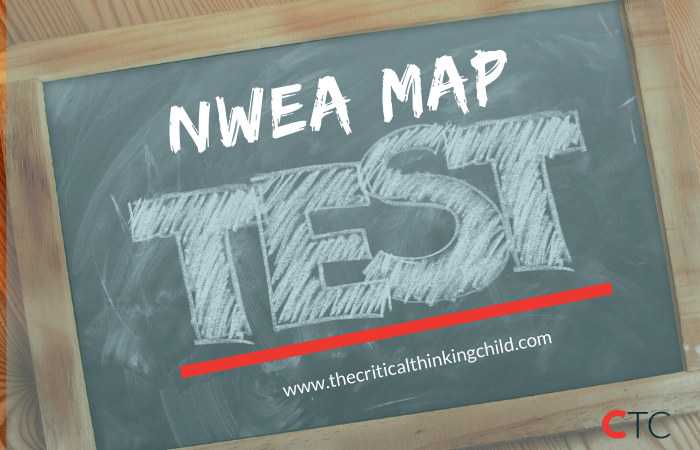 **Updated Job Posting** Starting Wage Range INCREASED! Thank you to those who brought the previous job posting, with an incorrect starting wage (Receptionist Position) to our attention. Please remember this is a STARTING wage RANGE (for either position), dependent upon qualifications. Good Luck!!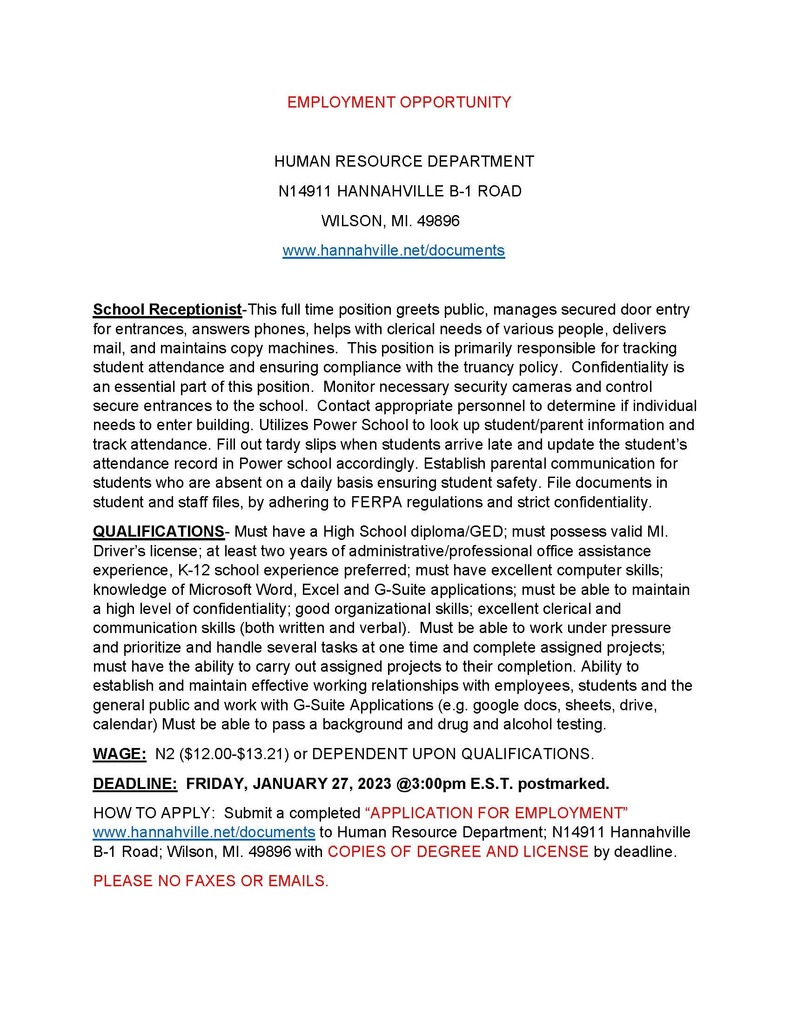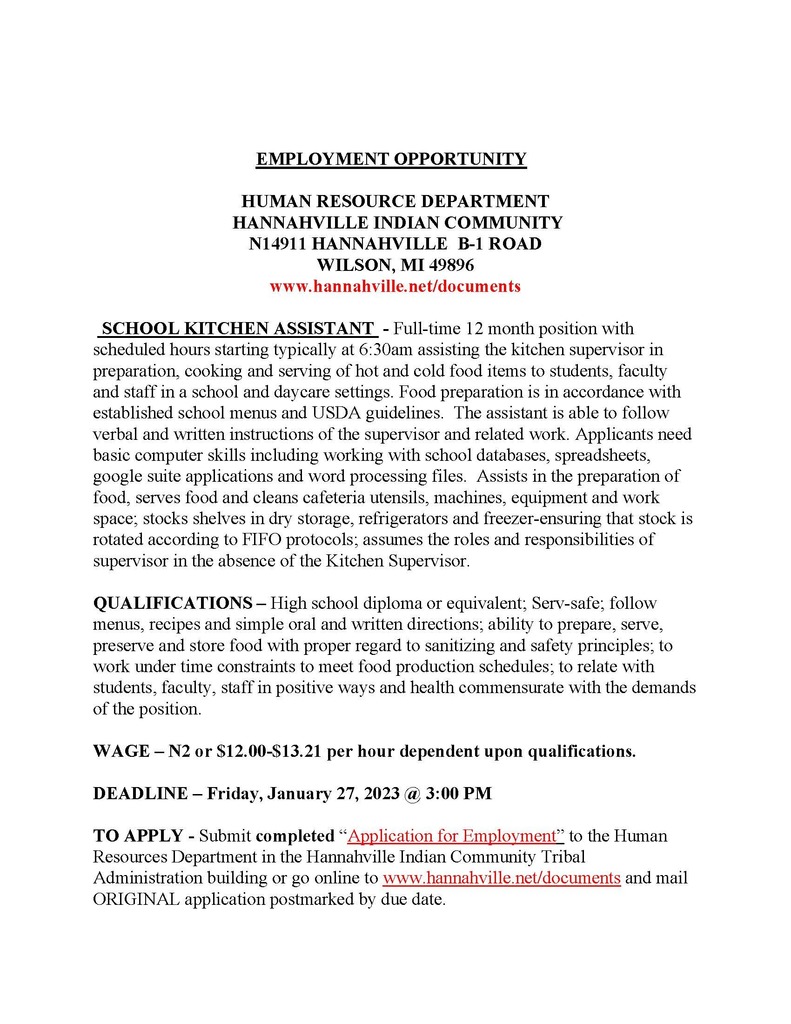 Homecoming 2023 Announced! January 16-20th has been selected for this year's Soaring Eagles Spirit Week!! The attached schedule is noted for Middle and High School Students grades 6-12th. Watch for further announcements and your child's backpack for special marked days for show Soaring Eagle Spirit! Go Soaring Eagles!!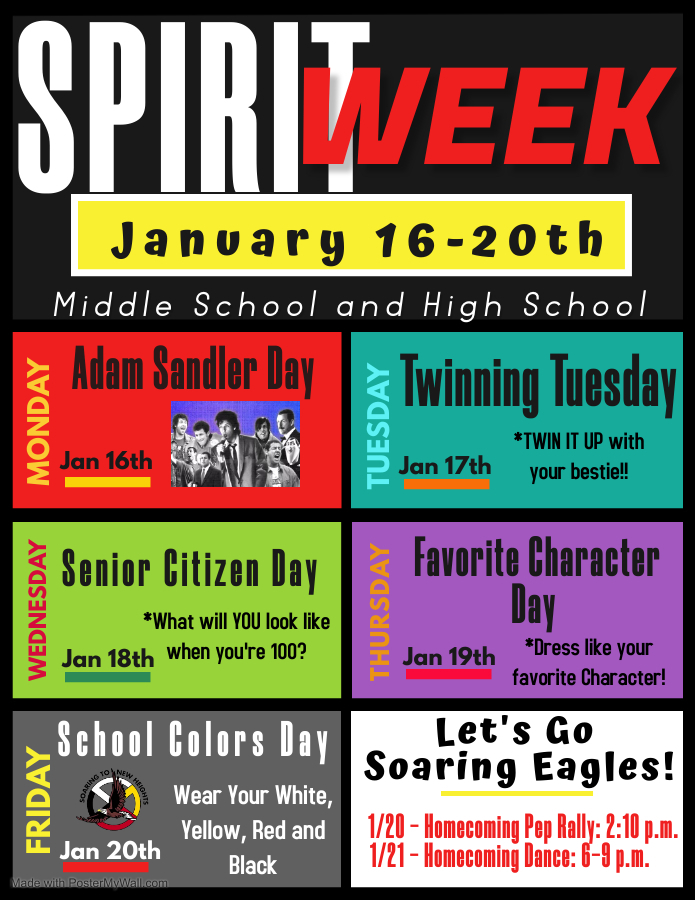 *Please Share* 🧁🍪NTW and Hannahville families - with school closure today due to icy roads the Student Council would like to remind you all that there is a Bake Sale happening TOMORROW (Thursday) during all lunch periods (11 am - 12:20 pm). 🍪🧁 Please remember to send your spare change with your student to purchase a sweet treat which in turn helps to fund a great leadership program for our high school students and their activities!

HIS Student Council will be holding a Bake Sale Fundraiser on Thursday, January 12th. Baked goods will be available for purchase during all lunch periods (11:00 a.m. - 12:20 p.m.)