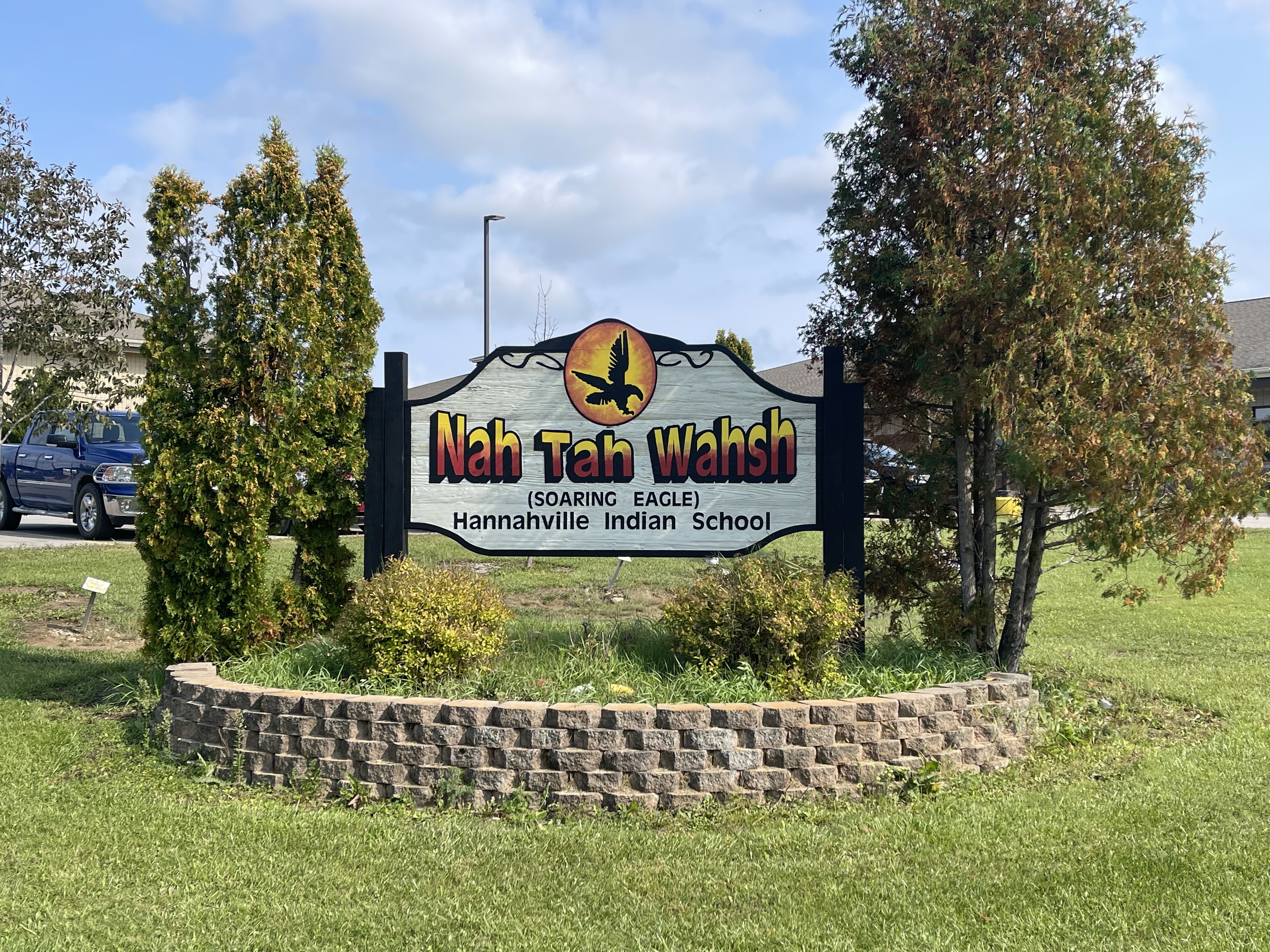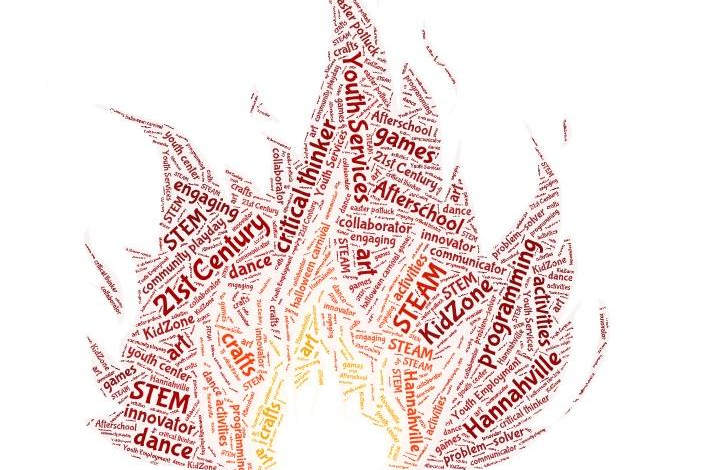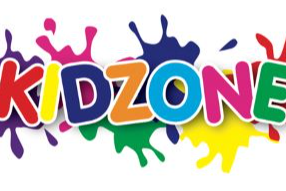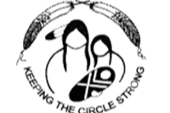 FACE - Early On - Adult Ed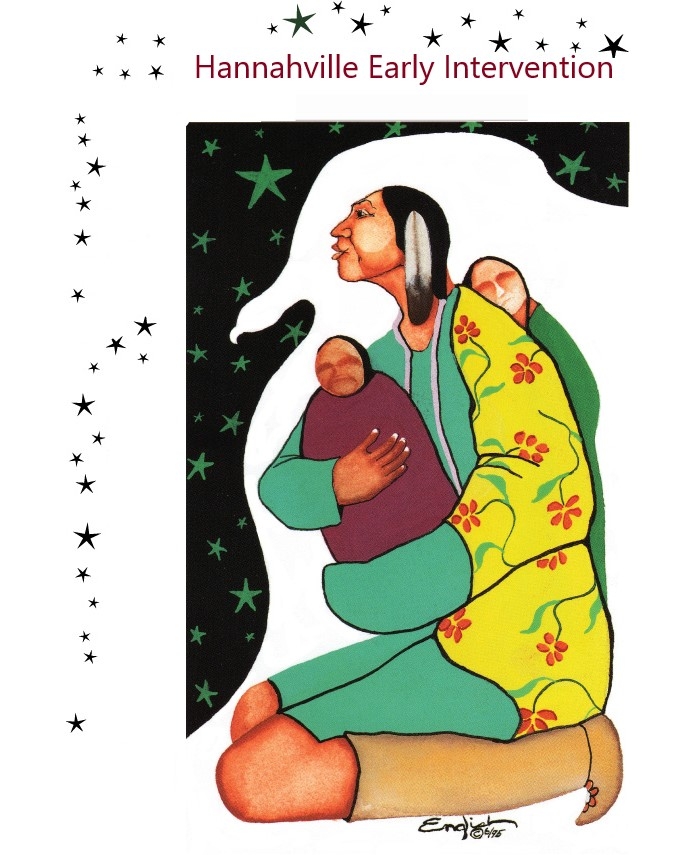 Individualized Instruction
Because our class sizes are intentionally kept small, our students are able to receive more individualized instruction in comparison to other larger school districts.
Newly Renovated Building and Grounds
School building renovated in 2019, State-of-the-Art playground installed in 2022 by Playground Structures Incorporated.
Culturally Focused
Nah Tah Wahsh PSA and Hannahville Indian School is the first and only Potawatomi Culture and Language school, of its unique nature, in the World. We are proud to teach Potawatomi as a World Language to all ages, birth -12th grade, on a daily basis.
New K-12 Music and Art Programs
Beginning in 2021, our Music and Art programs have grown to include Elementary Music, MS and HS Band and Music Appreciation . Art offerings include a weekly Art Club and activities showcasing artwork by talented NTW Students!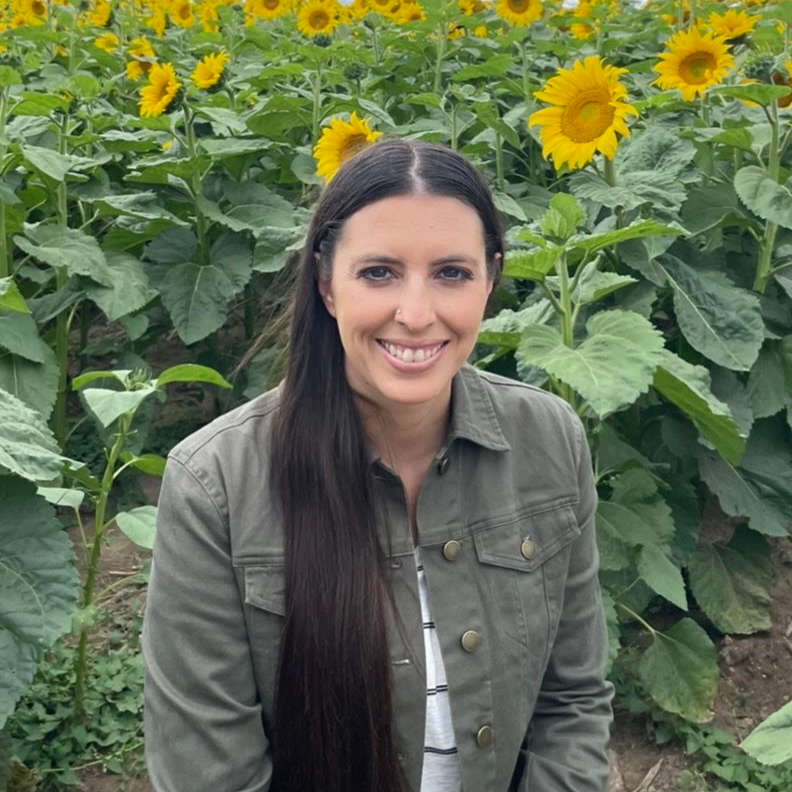 My name is Jamie Pirlot, the new 1st grade teacher at Nah Tah Wahsh PSA. I previously taught at Hannahville School and I am excited to be back! I have missed the kiddos and can't wait to get the school year started.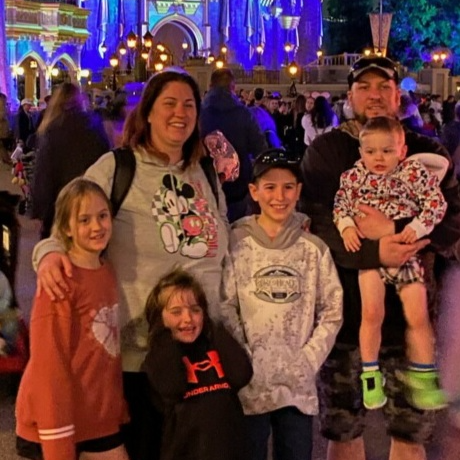 My name is Kendra Kleiman and I am excited to be the new RK teacher at Nah Tah Wahsh PSA! I previously worked in the HHS/EHS for the past 6 years. I obtained a Masters degree in Early Childhood Education from NMU in 2020, allowing me to obtain MI BK teaching certification.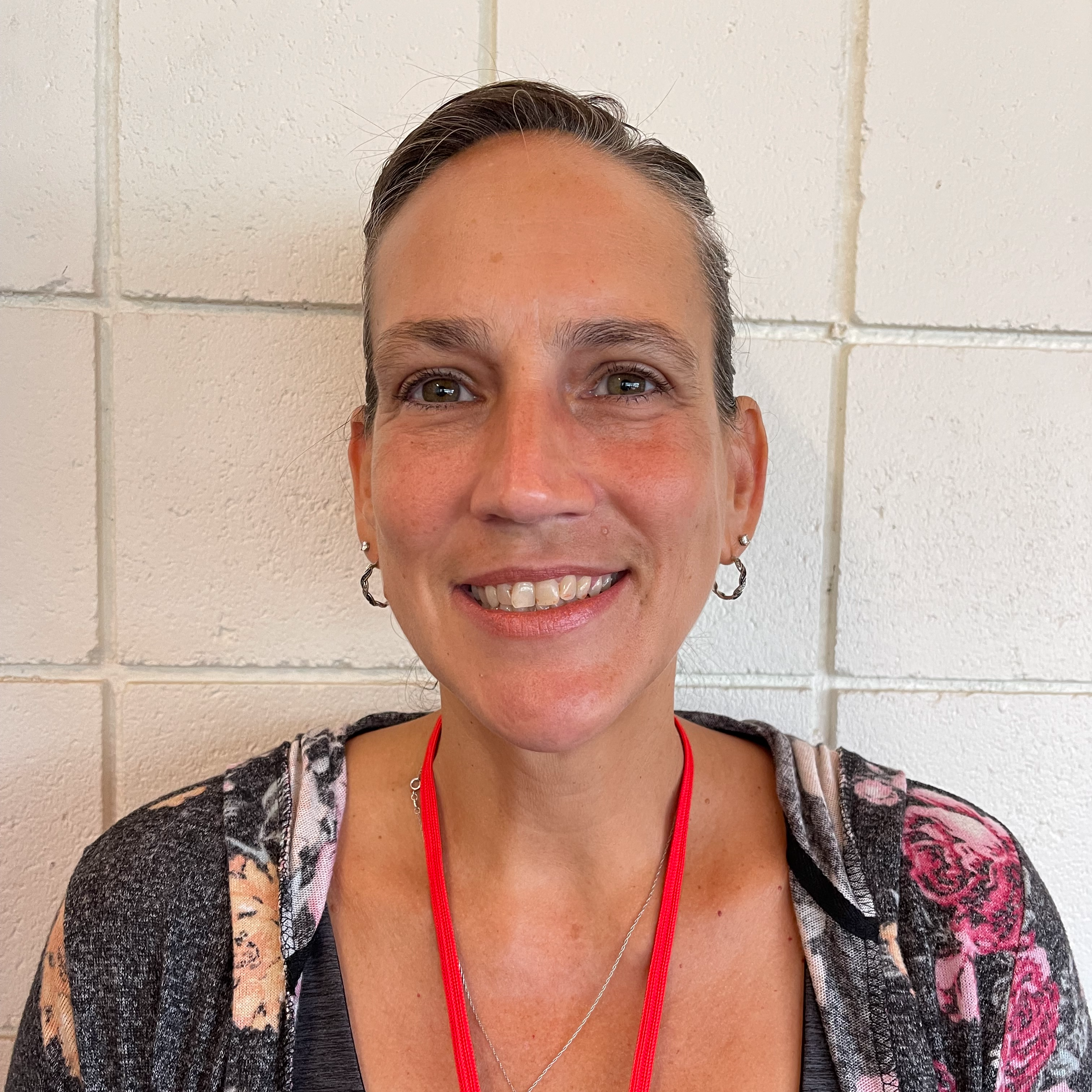 Hi! I am Carrie Derkos and will be teaching 4th grade. I am so excited for the upcoming school year! I was born and raised in North Branch, MN. I have taught preschool through high school aged students, and am happy to be a part of such a warm and welcoming community!