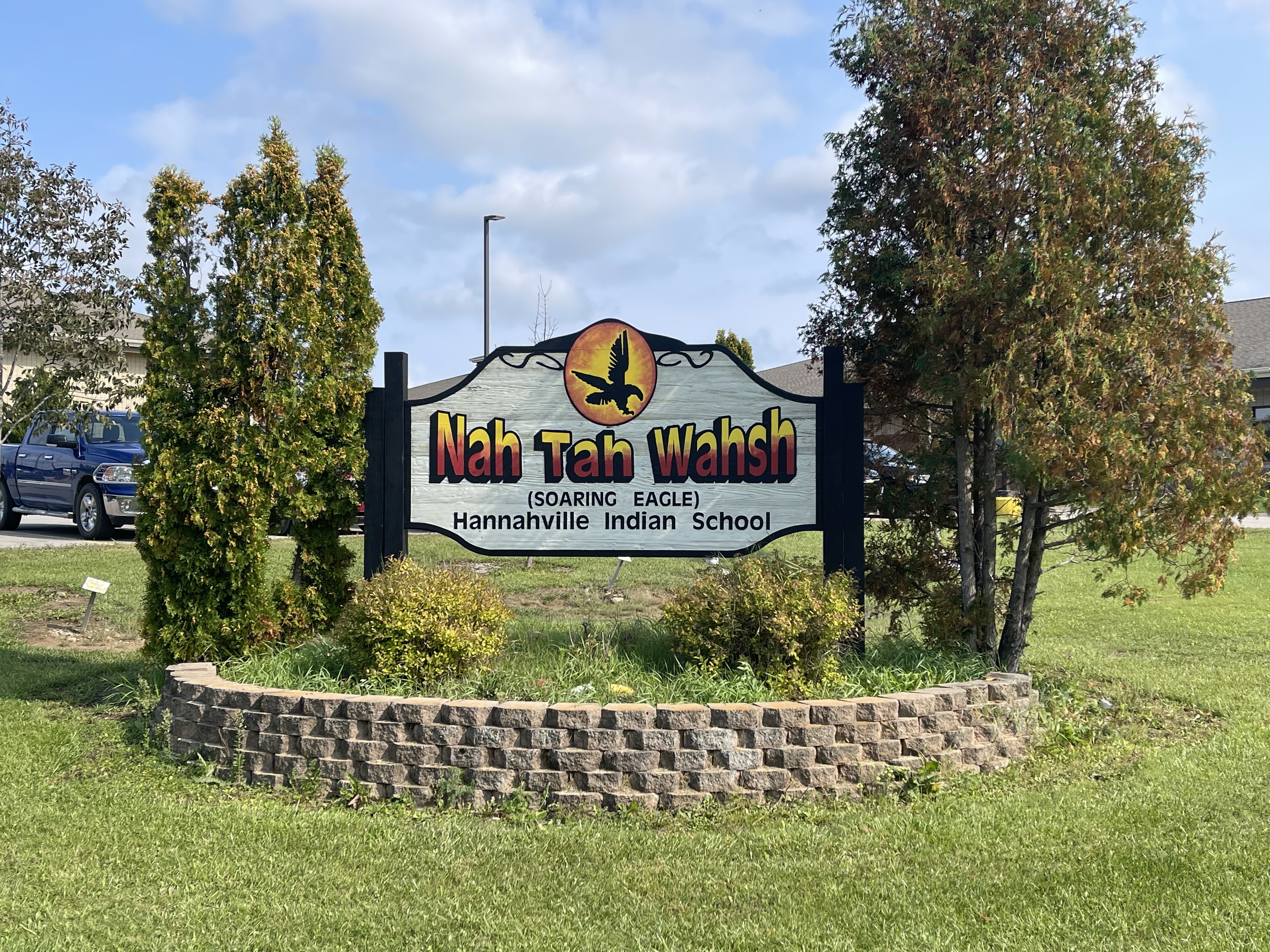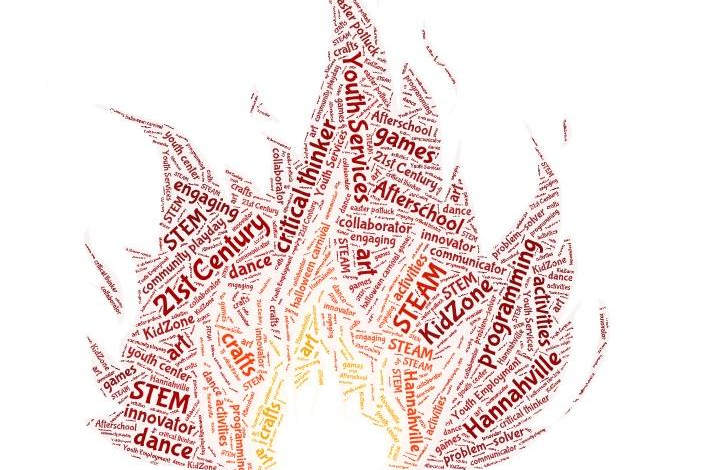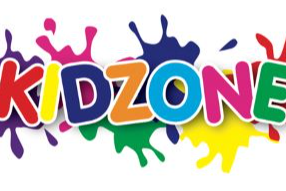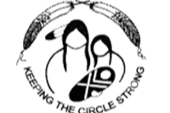 FACE - Early On - Adult Ed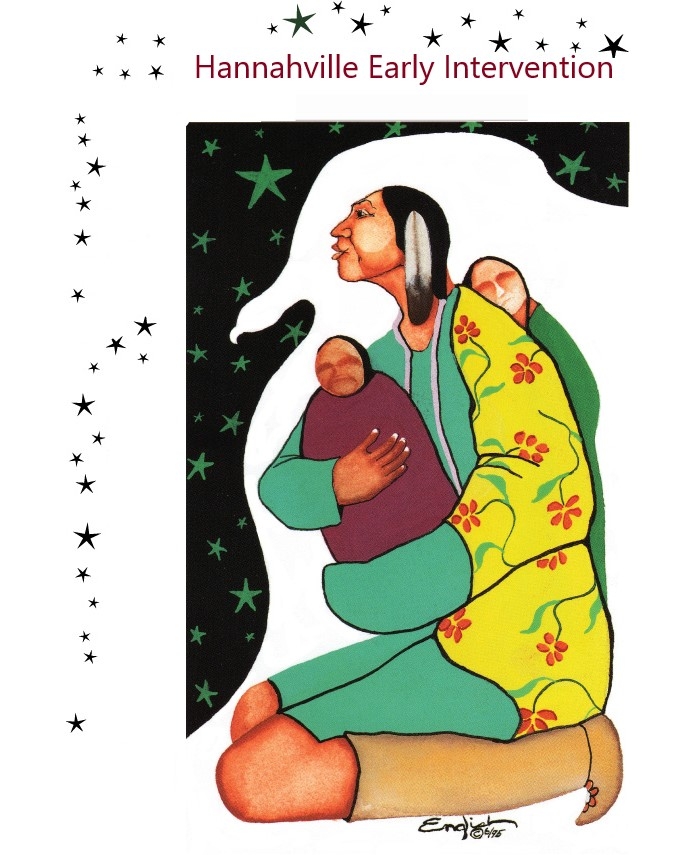 Individualized Instruction
Because our class sizes are intentionally kept small, our students are able to receive more individualized instruction in comparison to other larger school districts.
Newly Renovated Building and Grounds
School building renovated in 2019, State-of-the-Art playground installed in 2022 by Playground Structures Incorporated.
Culturally Focused
Nah Tah Wahsh PSA and Hannahville Indian School is the first and only Potawatomi Culture and Language school, of its unique nature, in the World. We are proud to teach Potawatomi as a World Language to all ages, birth -12th grade, on a daily basis.
New K-12 Music and Art Programs
Beginning in 2021, our Music and Art programs have grown to include Elementary Music, MS and HS Band and Music Appreciation . Art offerings include a weekly Art Club and activities showcasing artwork by talented NTW Students!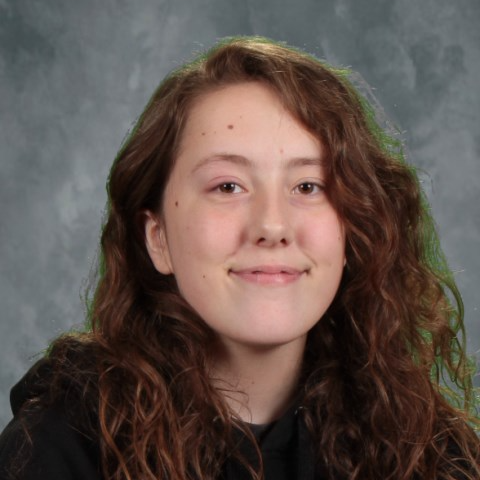 A masterful worker and a kind soul, this week's outstanding student's intelligence and strong work ethic are second to none! When Alextin isn't chilling out with buddies, she stays laser focused on her academic path. While still navigating her future, we congratulate this Student of the Week!!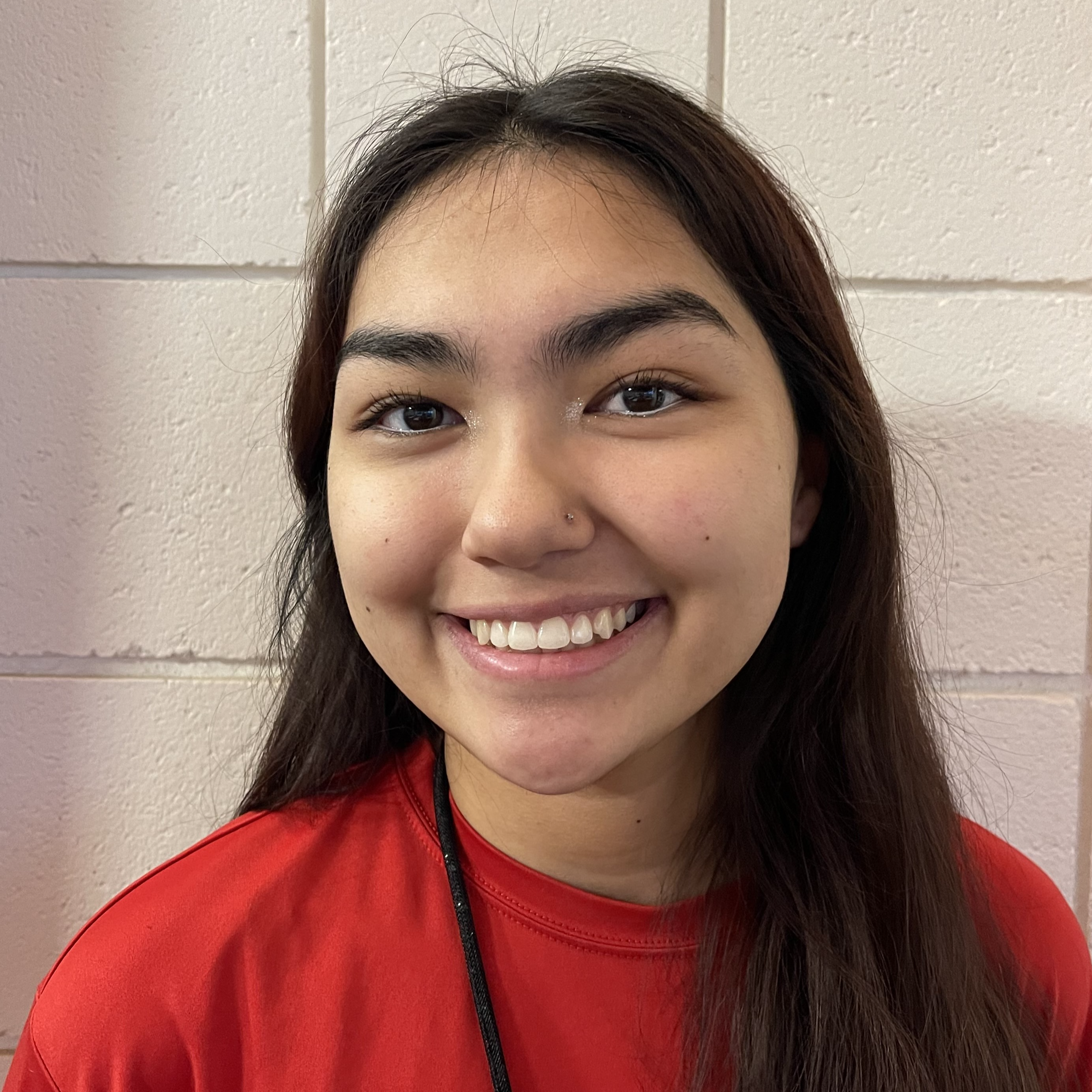 Our Staff Spotlight goes to staff member Char Sagataw. Char is a 2021 Alumni of NTW and comes back to us in a BIG way! Not only does she spend her mornings with us as a SpEd Paraprofessional - but she is an amazing asst basketball coach, volleyball coach, and robotics assistant! Welcome Back!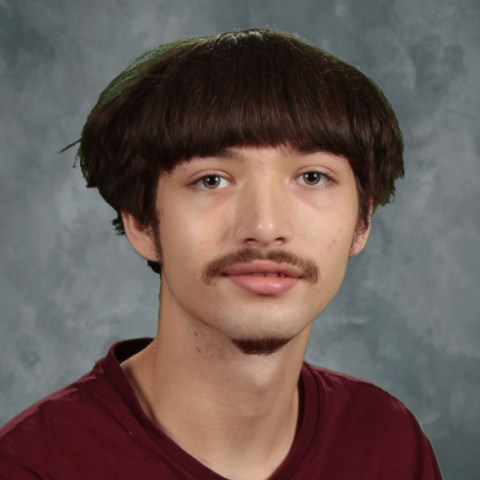 The Edgar Martinez of NTW Senior High - this Junior is enjoying his nomination for this week's outstanding student. An absolute joy to have in class, he has progressed through the years to realize his full potential as a serious student, future success story and Daily Press Student of the Week!!